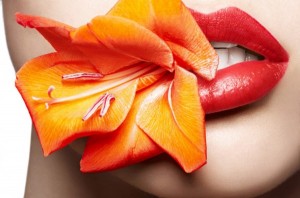 Spring.  'Tis the season for sunshine and daffodils.  'Tis also when we feel a little friskier, so a girl must attend to a post-winter revitalization of a most crucial asset – her lips!
When getting "lip to lip", The Kissing Expert extolls the virtue of always being prepared with a perfectly soft 'n sexy pout.
Here are a few tips to ensure some luscious kissing:
Balm it Up for "Dewy"  Moistness –

The Kissing Expert

likes EOS lip balms made with shea butter and jojoba oil, which gently condition and smooth post winter lips.  Dab your lips a few times a day (this goes for guys too!).
Did You Know?
1/3rd of gals dread dry chapped lips when kissing, so keep yours soft & supple!
Swap Gloss for Lipstick – Gloss is lovely for a natural look, but lipstick can boldly brighten up your entire face for the season…Dab the color on your fingers first, then apply to pursed lips until you reach the desired richness.
And Go Pink – Pink is this Spring's shade…Its feminine, flirty and fun.  Fair gals should try bubblegums.  Medium or honey maidens, mauve…And dark beauties shine bright in magenta.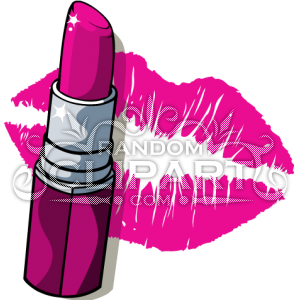 All this will lead to a sensual suppleness that will make your mouth irresistibly kissable!
Happy Spring Kissing!  xxx The Kissing Expert