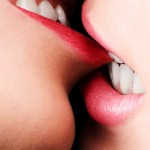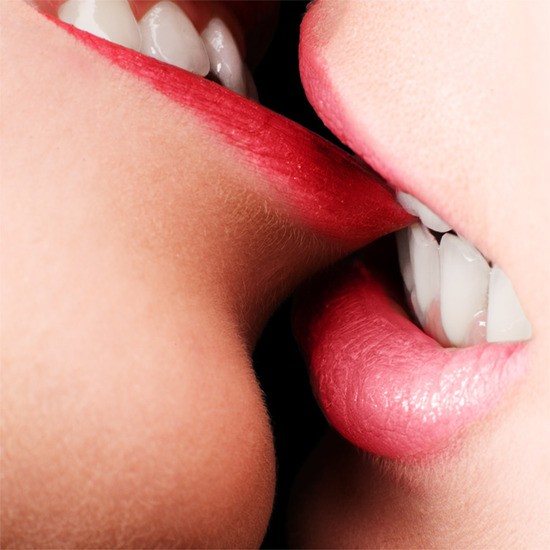 There's nothing better than when a kiss makes you tingle inside down and upside out – you can float on that feeling for days. But can that "shimmy shimmy" be an allergic reaction, and not the flush of fire from your beating heart?
According to the ACAAI (American College of Allergy, Asthma & Immunology), if you're allergic to certain foods, it might be what's in their kiss rather than the abandon of luscious lip-locking itself that's left your lips swollen. Literally, if you are allergic to peanuts, and you smooch someone who has just tossed back a handful with their beer at the bar, having an immediate reaction is not unusual. Moreover, even if your sweetheart were to have brushed their teeth (which may not be readily convenient), or let a couple hours pass before nibbling on you after the nuts, you could still get that bee stung look of love. It seems the culprit lingers in their saliva, which absorbs the allergens, and can't just be rinsed away.
So is there a remedy to keep your love (or lust) from falling by the wayside?
It's seems the non-allergic lover must take extra care when it comes to brushing and rinsing (which The Kissing Expert is a big fan of when it comes to ensuring sweet tasting kisses!), and stay clear of any offending foods for 16-24 hours in advance of making any moves. While that might take some effort, if your allergic lover makes you itchy with desire, isn't it worth it?